INNOVATION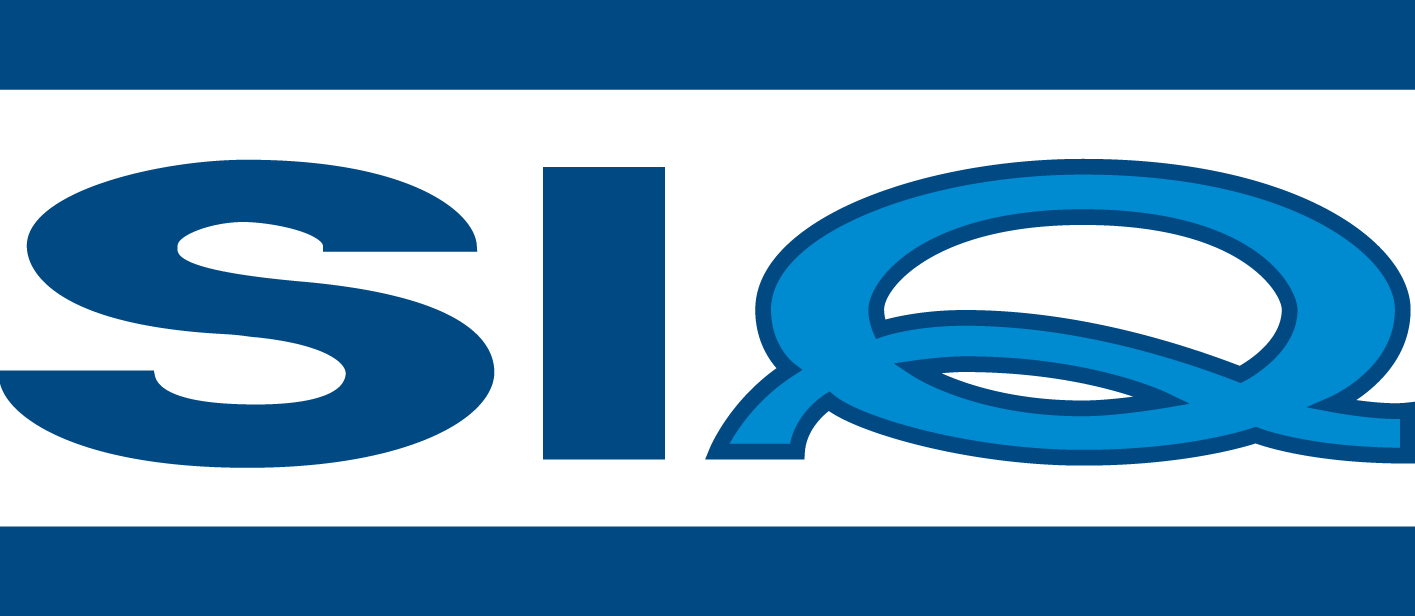 The workout won't only remind you of the skiing basics as a beginner, but will also upgrade your skiing knowledge and expertise as a professional skier.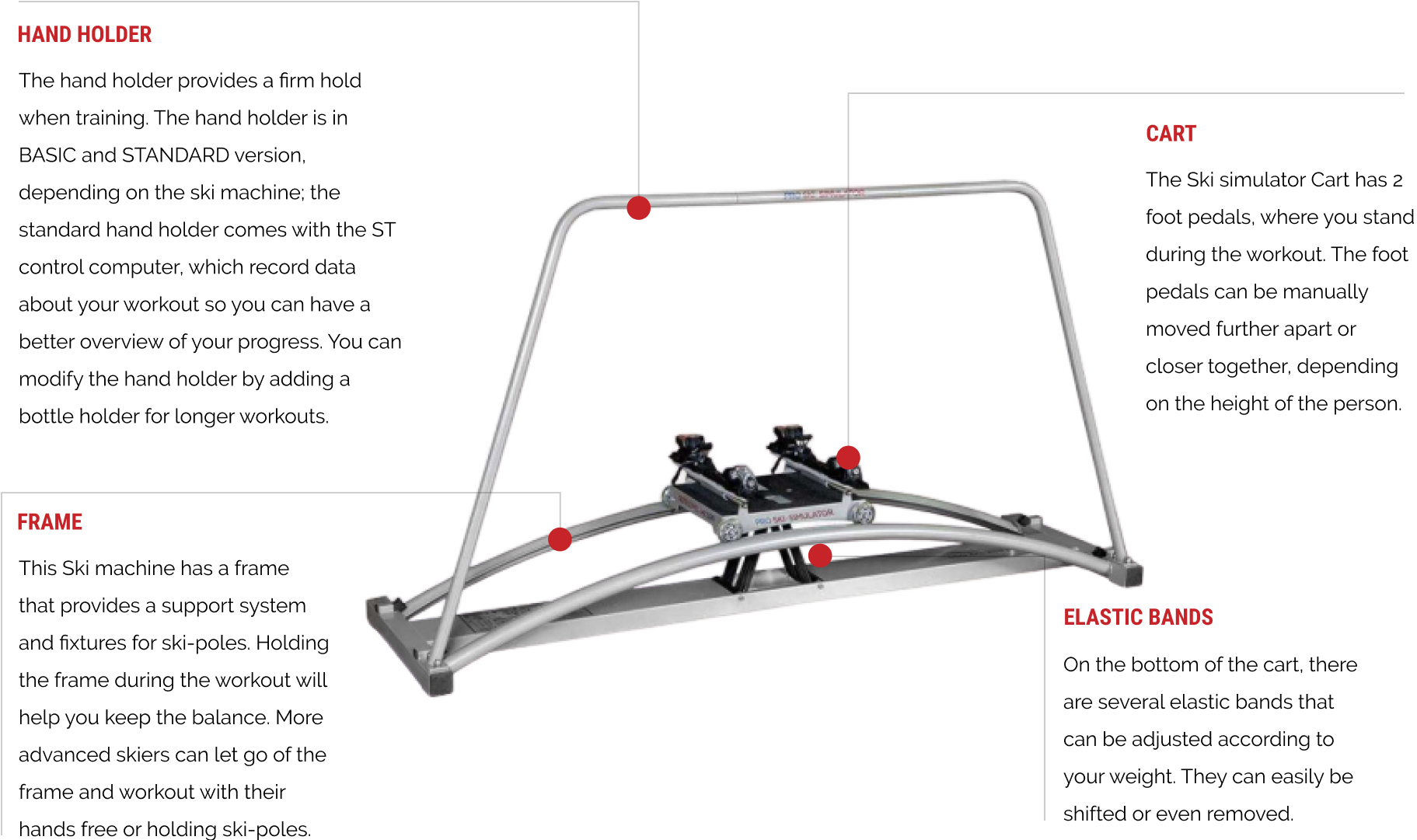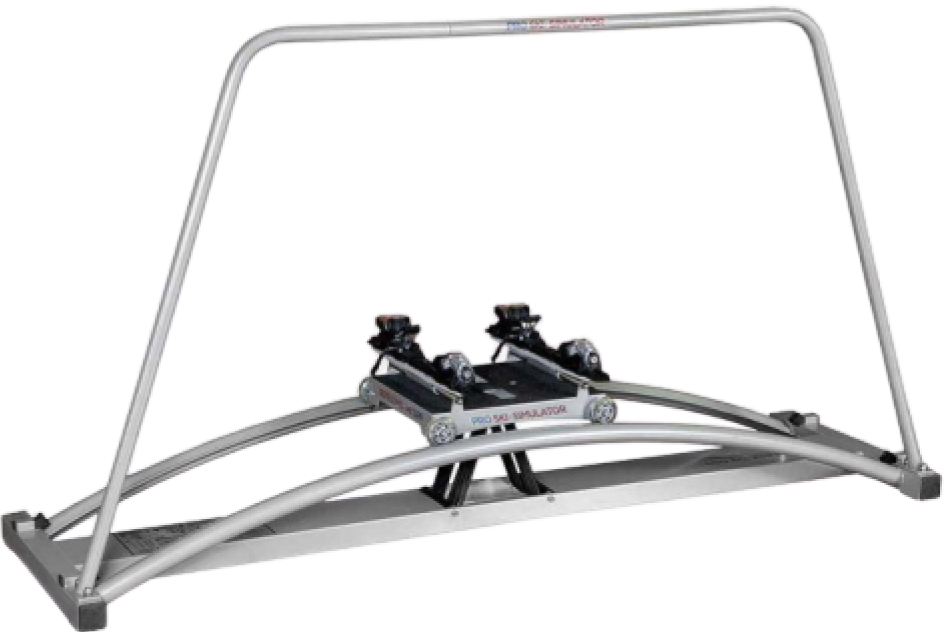 HAND HOLDER
The hand holder provides a firm hold when training. The hand holder is in all BASIC models, POWER and STANDARD version, depending on the ski machine; the Standard hand holder comes with the phone holder for your phone. Connect the PRO SKI APP for a complete overview of your progress. You can modify the hand holder by adding a bottle holder for longer workouts.
FRAME
This Ski machine has a frame that provides a support system and fixtures for ski-poles. Holding the frame during the workout will help you keep the balance. More advanced skiers can let go of the frame and workout with their hands free or holding ski-poles.
CART
The Ski simulator Cart has 2 foot pedals, where you stand during the workout. The foot pedals can be manually moved further apart or closer together, depending on the height of the person.
ELASTIC BANDS
On the bottom of the cart, there are several elastic bands that can be adjusted according to your weight. They can easily be shifted or even removed.
ski training all year around
hold your muscles in perfect shape
improve your physical condition, coordination, strenght and balance
from low to very high intensity cardio exercises
good for after-injury rehabilitation
for beginners, professionals and kids alike
"I tested several similar devices and must say that Pro Ski Simulator is the absolute winner and my own personal assistent already for years…"
"Very good training device that realy works."
"This machine will guaranteed blast performance of any user."
FULL SKI TRAINING SUPPORT
get your private Pro ski trainer
participate in group exercise
average up to 800 - kcal per training
TRAIN WITH US
TRAIN WITH US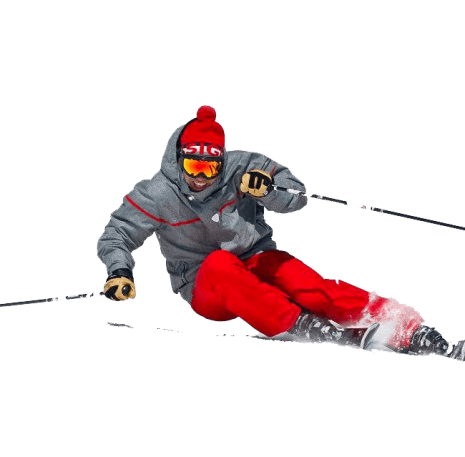 The program contains over 1000 basic exercises for "TECH"- technique development, "POWER"- strength development, "CARDIO"- functional abilities (aerobic fitness) and "INTENSITY"- HIT training that guarantees high consumption of fat. All of these training types are adjusted to all levels of exercisers, BEGINNERS, ADVANCED or PRO.
With the PRO SKI UP program we are opening new exercise dimensions. People really enjoy it!
VISIT
VISIT